Last weekend we went to go visit our friends and their new baby. She is a cutie! We also dropped by some LA shops and restaurants. I finally got to try eggs benedict for the first time and it was really good! I've been missing out, but not anymore.
Eggs Benedict at a Cafe on Melrose that I sadly forgot the name of (whoops)
the new parents =]
I haven't carried a baby in so long! She's so cute, she's so active too and she's still a newborn. She's going to be a handful when those terrible twos come haha.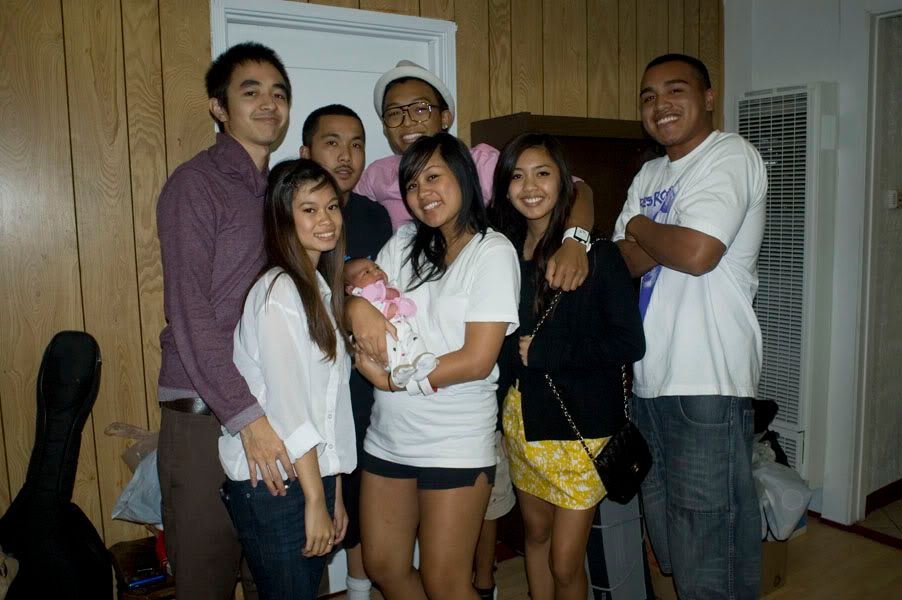 Group pics, don't mind the flyaway hairs.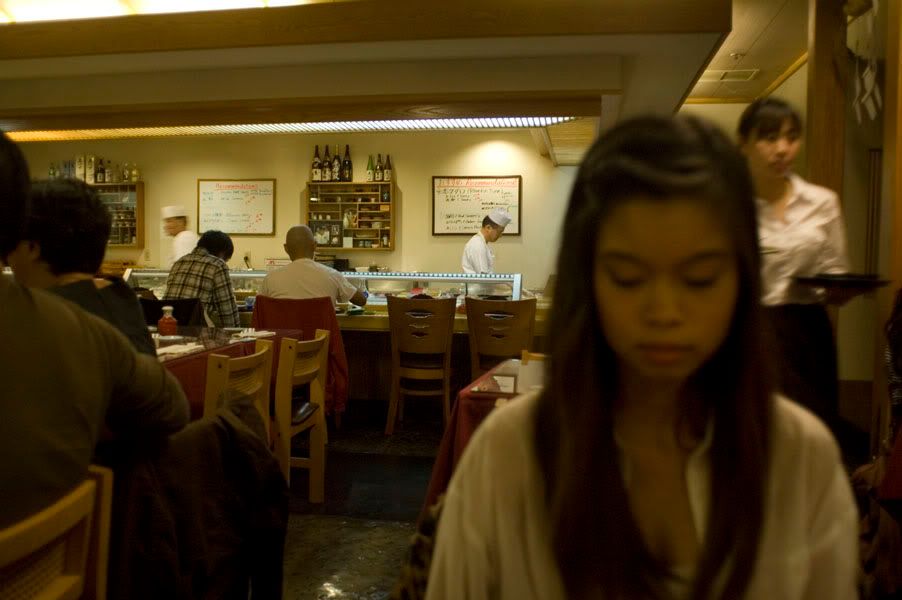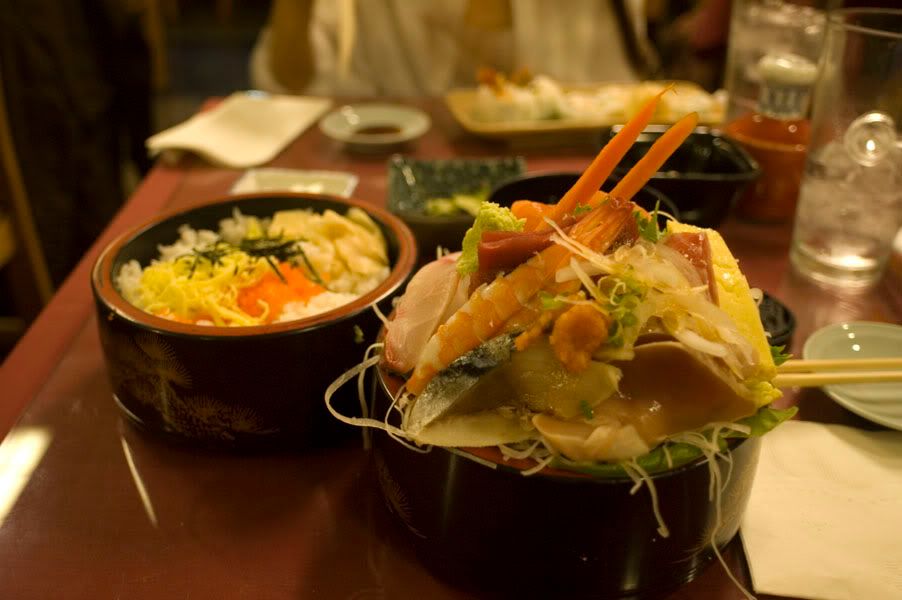 Of course we stopped by a sushi joint in japan center. It was ok though.