If you're a FRIENDS fanatic, I hope you understand that title and understand my excitement for my new BOOTS BOOTS!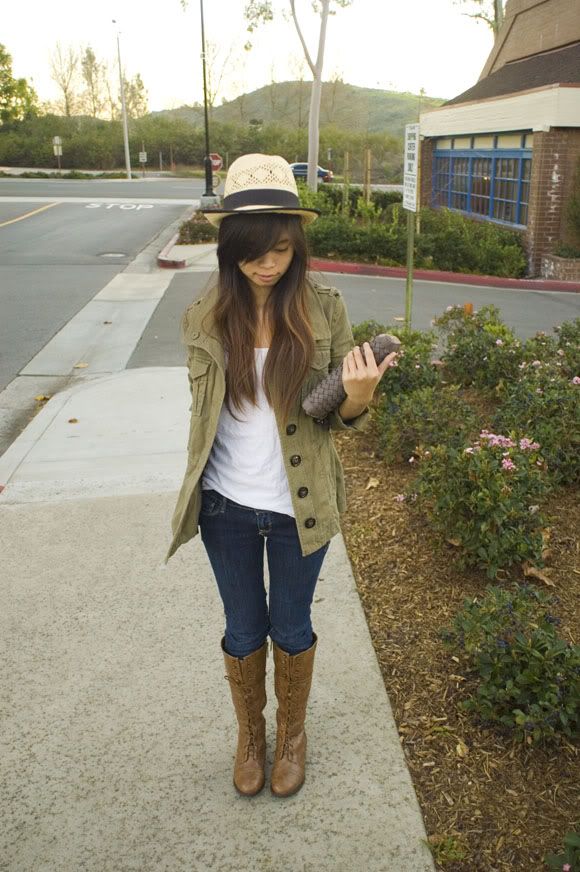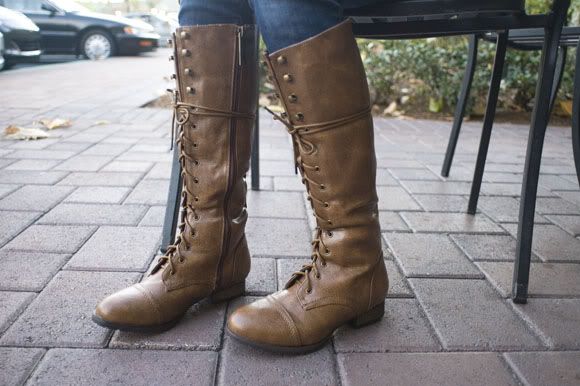 H&M hat and tank, Abercrombie jeans, new boots (totally forgot the name of the brand, so sad)
Of course I would wear my new boots boots to eat at IHOP lol. This outfit was rather just thrown on because I couldn't wear shorts outside since it was getting cold.